There is no one else than Kamil Rudnicki, CEO of Time Solutions LLC and the developer of TimeCamp, a time management tool, who can boast of such a long usage of the software. During 10 years of TC maintenance, at first privately by the owner himself, then commercially by more than 70 thousand users, the CEO has tracked all his computer activity. Therefore, he is probably the only person in the world who is able to determine which of computer applications or processes he has used most often. Taking into consideration that entire period, including both professional and non-professional activities, it turns out (basing on computer activity reports delivered by TC) that Kamil Rudnicki spent over 55% of his time browsing… his own inbox.
This particular case study of the usage of TimeCamp shows what is the major malady of today's companies – communication. Kamil himself admits that he uses e-mails a bit too often, as if under compulsion, but it results from the fact that so far no one has come up with a better solution for communication between entrepreneurs, employers, and employees than email. Despite the functioning of complementary tools such as Slack or Skype, or even mobile phones, the inboxes still the most popular medium among TimeCamp users worldwide.
How to Use E-mails Effectively?
A study at Carleton University in Ottawa (Canada) showed that more than 50% of 1500 surveyed experienced overwork and stress-related states mainly to business emails, as browsing them took more than 35% of the working day.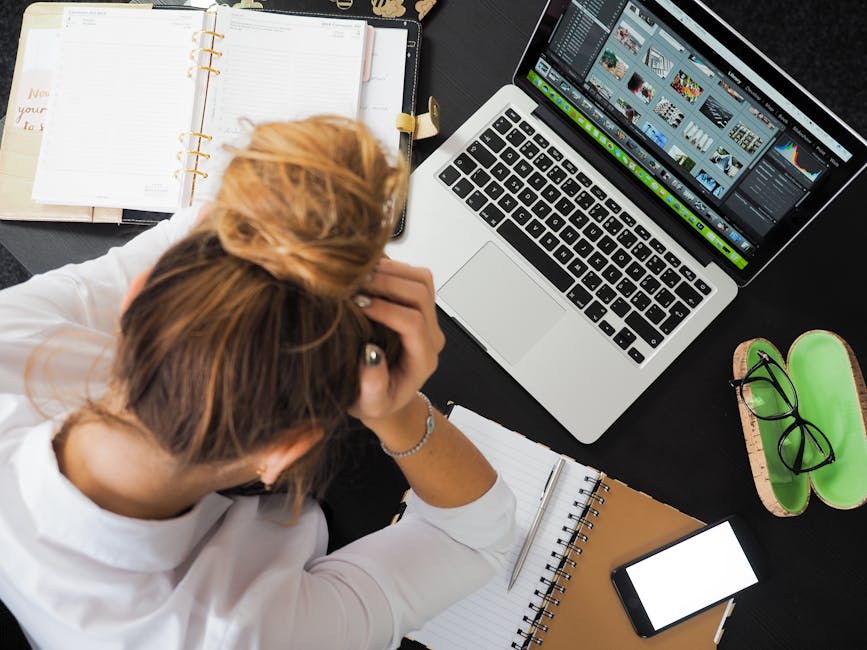 Thierry Breton, the President of the French IT group Atos, has implemented 4 principles in his company to minimize the number of internal emails so that employees take care of the "real" work instead of spending around 20 hours a week on e-mails.
These rules were based on 4 elements:
Reduce the number of e-mails sent.
Read each e-mail once and immediately decide how to react to it.
Mail only if you want to give extensive information.
Limit e-mail usage by means of the carbon copy (CC).
How To Organize Your Email?
How to keep your e-mails well-organized? All you have to do is to make use of the following principles:
Make titles as meaningful as possible, for instance, use "the agenda of Friday's meeting" instead of just "matters."
Write your e-mails taking into account the recipient's level of knowledge about its content.
Work on the conciseness of your e-mails.
Each thread should be addressed in a separate e-mail;
Do not forward the message if not necessary.
Acknowledge the receipt of an e-mail.
Avoid writing after working hours.
Do not make spelling, grammatical or stylistic mistakes.
Avoid abbreviations and slang.
Use folders and subfolders to group threads or filter messages according to their content.
Mails that you leave for yourself at a later date should be left unread, provided you return to them in the next 24 hours.
Mark all e-mails as read if you do not plan to return to them within the next 24 hours.

How To Deal With A Boss Who Sends You Tons
of E-mails?
When you have a problem with your superior who sends you numerous daily reports, questions, or snapshots via e-mail and you are convinced that this does not allow you to focus on your duties, you have to ask yourself the question: is there a better way to communicate? It is not about giving up e-mails but about minimizing their number. Follow the steps below to solve this problem and not to get conflicted with your boss:
Install software that allows you to diagnose the problem of lost time, such as TimeCamp.
Report your activity and time spent on e-mails using the above application to make your boss aware of the scale of the problem.
Ask your boss how would he handle the problem if he was you to get them involved in a discussion.
Reorganize your work basing on the principles in this article and you will see that taking a break from e-mail can be effective and beneficial.
Take A Break From E-mails