We make a lot of posts concerning freelancing – after all, freelancers are TimeCamp's main clients, and thousands of them use our time tracking software on a daily basis. However, freelancing is quite a vast term, consisting of many different professions. Today, we will discuss one of most popular – the job of a virtual assistant.
The work of a virtual assistant (VA) can be varied. They can be found in practically any type of business, offering their services to companies, small and large businesses, even entrepreneurs. The administrative support they provide is based on their experience, skills, and background training.
Here are some examples of tasks that a typical virtual assistant performs:
Copywriting and Writing
Editing
Marketing and Blog Management
Proofreading
Project Management
Email Correspondence and Internet Research
Customer Service and Tech Support
Graphic Design
Managing Social Media Profiles
and more…

What are the options?
A virtual assistant usually has a choice between two options. Either setting up his/her own business or working as an employee. Both options have their pros and cons. Freelancing requires self-employment which may be complicated from the legal point of view – there is a lot of paperwork to do, a lot of laws to keep an eye on and abide by, and taxes to settle – depending on the country, of course. Some have it much better than others.
If you are interested in setting up your very own business, we have some articles that may interest you! Check out
How to Start Your Own Business & How To Manage Your Business
If you decide to go this way and become your own boss, you will have more freedom to choose your working hours, clients (provided that you will be good at what you will be doing), and even holidays. As for holidays, who's stopping you from taking your laptop or MacBook with you and earn a bit of cash, while taking a sunbath at the beach? Take a look at our post and learn How to Travel Around the World While Working.
Working as an Employee
This type of work for virtual assistant offers more stability, but also more restrictions. First of all, it requires less engagement and work to do at the beginning of your career – things like starting your own website, promoting services online, searching for clients and opportunities to earn money – you don't really have to worry about these things.
However, your pay rate is fixed, and besides working hard and counting on a rise, there is not much that you can do about it. You will have to work from the office – while it's not always required, many companies will expect you to come at least from time to time. Also, your schedule is not up to you, so there isn't as much freedom as you might like to have.
Where And How Should I Start?
You don't require any official diploma to start your work as a virtual assistant. However, you need a particular set of personal skills – you must be an organized person, with attention to details and flawless time management. What is more, your earnings are dependant on how well you are able to communicate with your clients.
We are not able to help you enhance your communication skills, but we surely can recommend a tool that will be very useful in organizing work and managing time. Our time tracking software, TimeCamp, has some features that can make the virtual assistant's job much easier. It offers, among others:
The ability to manage billable and non-billable work hours
Invoices & Attendance Tracking
Graphical Timesheets
Seamless integrations with some of the best productivity tools, including Xero, Slack, and Asana.
And, of course, for the easy and efficient time tracking that provides users with the data that makes their work faster, simpler, and more efficient.
Did you know that TimeCamp was placed on the list of Top 14 Sanity-Saving Apps for Freelancers?
There is not a single lie in the statement that time tracking software can help your business grow. We have numerous case studies that prove this fact. In this article – "How Can a Time Tracking Software Help Your Company Grow?", you will find a lot of arguments and interviews that explain how TimeCamp has helped small and bigger businesses with time management, reporting, invoicing, collaborating, and more important aspects that decide whether the business is successful or not.
Alright, but that's enough about TimeCamp – here you can sign up and try it for free if you are interested in its capabilities. Let's move on to our next question – where can you start working as a virtual assistant?
Of course, as your job is going to be virtual, the best place to start is the internet. What's even better, you don't have to browse the web in order to search for the places where you can start advertising and searching for your first commission. TimeCamp has already done it for you. Below, you will find the link to more than 40 sources where you can both search for freelancers that will work for your company or add your own offers. Registering and advertising there will be the best way to begin your career as a virtual assistant!
40+ Resources To Help You Find the Dream Remote Location Jobs!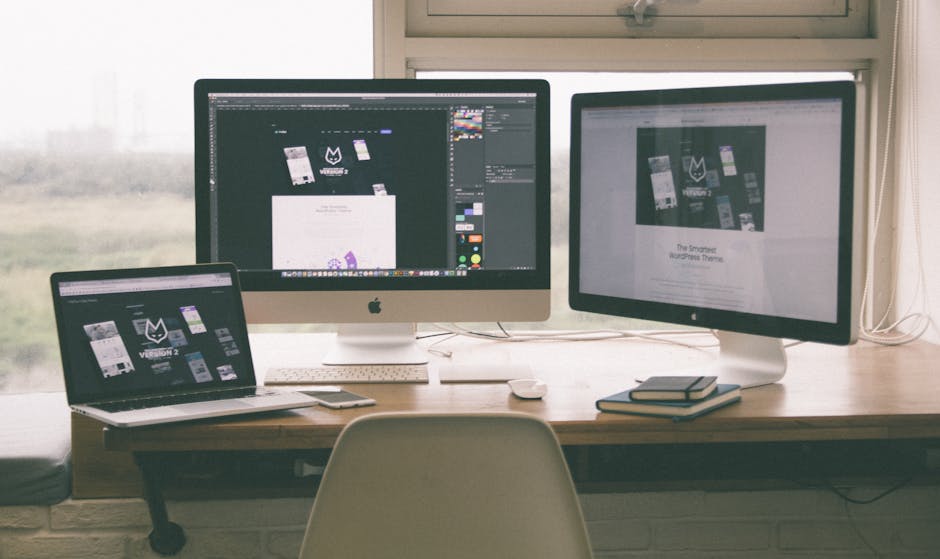 Summing Up
This is pretty much it! As you can see, the road towards the nice remote job is not that long and hard, but it definitely requires a lot of effort. If you believe in your skills and experience, and if you think that you can manage your business by yourself, perhaps it's the time to leave the monotonous office job and go on a freelancing adventure 😉 Well, remember that you don't really have to manage your business all by yourself – you have TimeCamp to help! Check out the posts below – they provide a lot of useful freelancing tips.
Becoming a Virtual Assistant is Easier Than You Think!