Online marketing has its ups and downs. It can be a great source of income if we are good at it and follow the changes on the market. It provides many opportunities for development – there are millions of companies on the web; there's bound to be some that will be interested in our services. As we work, we constantly learn new things, broadening our knowledge and experience. Thus, our value on the labor market rises.
On the other hand, following all the slight changes that appear in the business, or learning about the best methods and techniques to communicate with our clients – it is not an easy task. The world of digital marketing changes like a chameleon. There are hundreds of variables one must consider every single time he or she tries to communicate with the potential customers. This may be confusing.
However, there are some simple tips that can help every marketer in his or her work. Today, we present the five golden rules that a good marketer should abide by:
1. Study the Market.
Sure, you have to learn the basics and you have to follow the changes in the rules but don't rely solely on what others tell you. Read the news, check the analytics, take a peek at the best blogs but in the end make your own opinions. You must be always on the go – learning, questioning, experimenting. Talk to your customers, gather feedback, and keep yourself updated. If you are a newbie, don't rush and follow the advice of those much more experienced. But once you know a thing or two about the business, what's stopping you from formulating your own marketing strategies?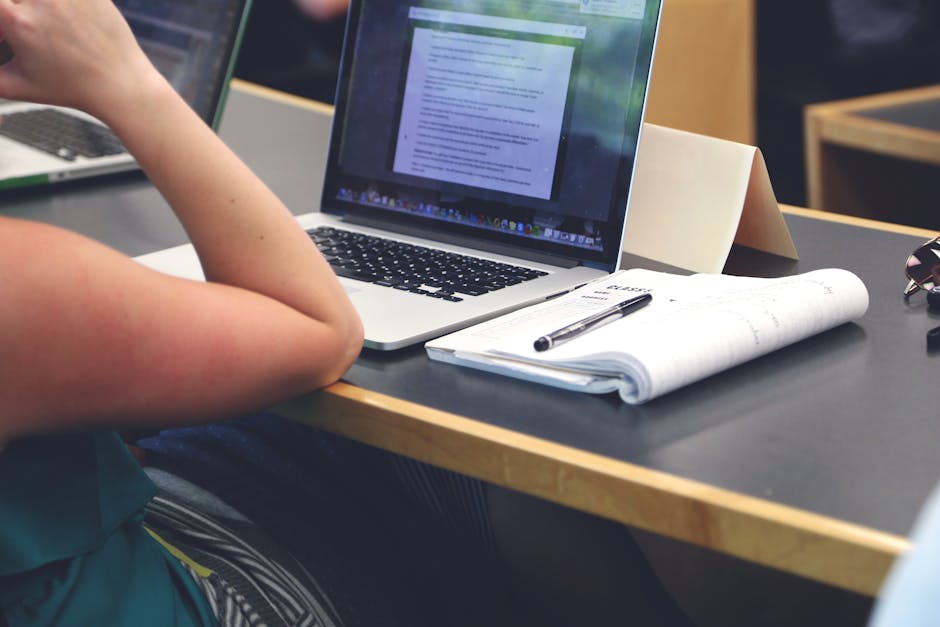 2. Treat your customers as you'd like to be treated.
You are providing the results and you have to make sure that your work is properly understood. Let your clients know what you are doing and keep them updated with the progress. Sure, you have to work with the data that may not make a lot of sense to a layperson – all the generated traffic, views, clicks, engagement and bounce rate. Try to put it simply but make it logical and not only you will gain a lot of respect from your clients, you will also receive positive feedback (and, in the result, more clients!)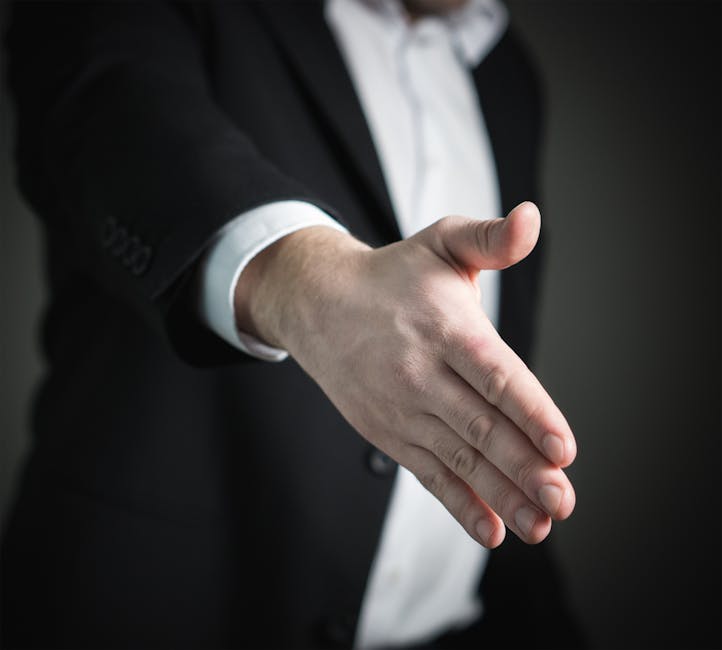 3. Separate the wheat from the chaff.
The amount of data concerning your business can be overwhelming. It's up to you to tell what's valuable and what's not. Schemes and tactics keep on changing and you have to determine who provides the knowledge that's actually helpful. If you follow a blog that's proven many times to be an unreliable source of information, immediately search for something else.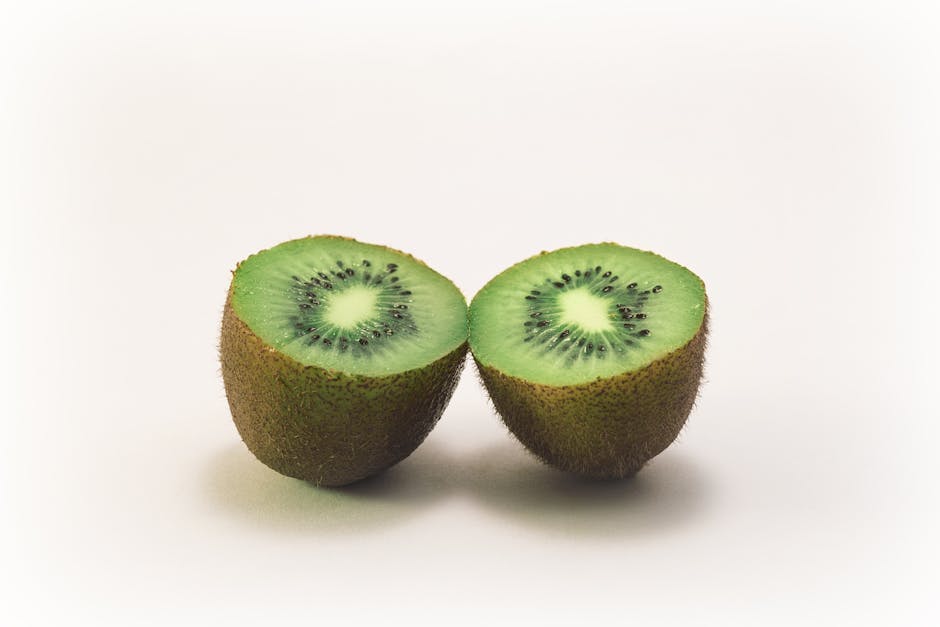 4. Learn from your mistakes
You won't become the guru of marketing without some slip-ups on the way. And you certainly won't become the guru of marketing if those slip-ups will breach your self-esteem and motivation. Every mistake is an opportunity to learn – some of those you will remember for the rest of your life and won't ever repeat them. Also, after some time you should be able to recognize when you are doing something wrong. Listen to your clients and don't try to always have your way or stubbornly follow the same pattern.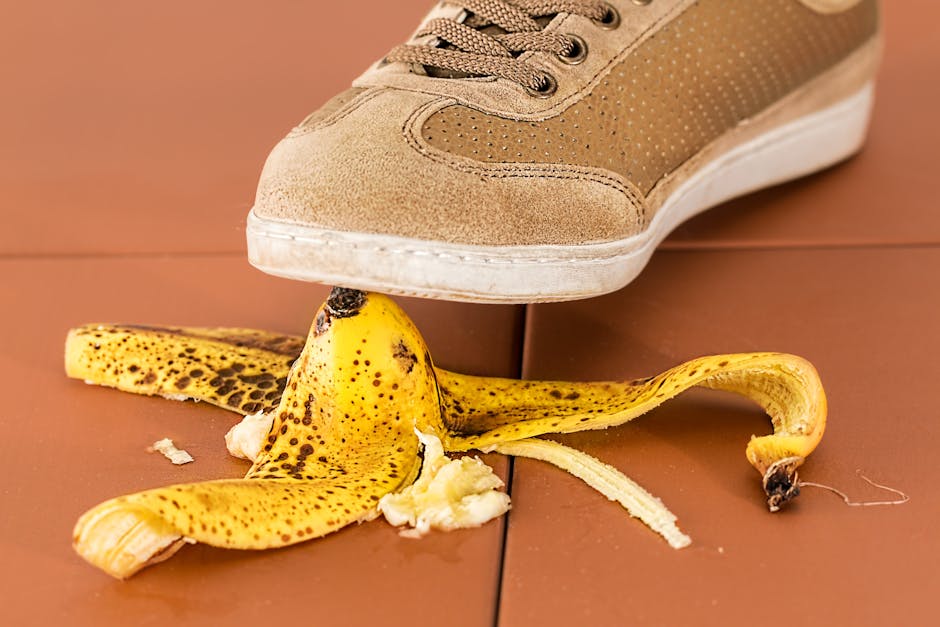 5. Don't rely on your luck
Surely you will need it. Surely there will be ups and downs and many of them can happen due to pure luck or the lack of it. But it is essential that you never forget that luck is something you absolutely cannot rely on. It may help, it may drag you down – you have to use it as a tool to move one step higher up the ladder. And if the tool is broken, you do all you can to fix it. Also, remember, you have to be good to be lucky!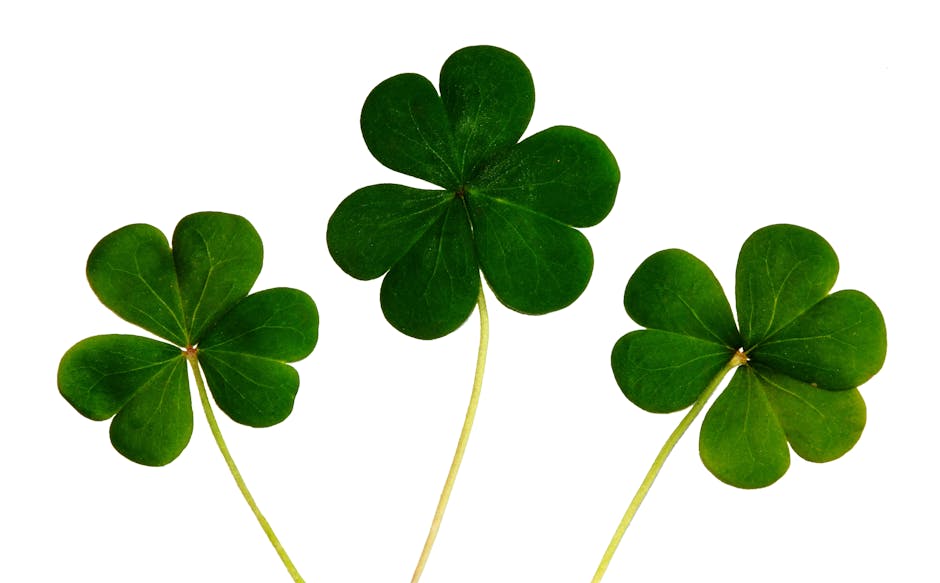 Summing Up
Online marketing may be the job of your dreams. Working from home or traveling, constantly doing something new, broadening horizons, meeting people, earning a lot of money – it's all there waiting for you! But be patient, believe in yourself, and, most importantly, work hard and never give up! Good luck 😉
5 Golden Rules Every Marketer Needs To Know!