As freelancers or company workers we are very familiar with the level of absurd that client's demands can contain. Legends are being told about some of the most unreasonable expectations that customers had. If you are fresh in the business, sooner or later (most likely sooner) you will know how ridiculous these demands can get sometimes. So you have to be ready!
Always write down a suitable contract.
It will vary depending on the type of work/service you offer, and on the client, as some may ask for extra time to make a phone call, other may warn you, that there will be some additional tasks on the way. Whatever it is, you are the one, who decided how you will tackle the problem. Don't let the client abuse you. For example, a client wants to have a 24/7 contact with you? Sure, but via e-mail, not phone – and if the phone is absolutely necessary, you charge for it. Remember that what your clients pay for is your time!
It is crucial if you work as a freelancer because your customer won't think that you may have other tasks to do, other clients to work for. Your customer will require your full attention, as his or her project is the only thing they are focused on. You must be the one who makes them realize, that you are not for them to use. Also, an explicit contract signed by both sides is your most vital document when it comes to payment or the incidents of it being broken.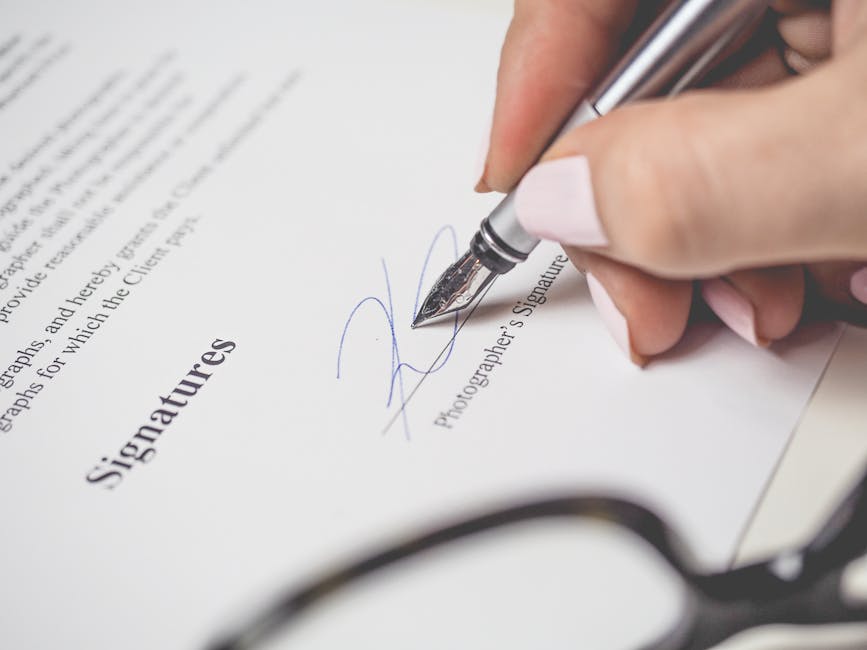 Remote work may be awesome or really bothersome. It's up to you! Learn more about it and become a better freelancer, so you can take the most out of it!
Keep track of every agreement.
If you are a part of the bigger project, you must be aware of its every detail (of course, if it concerns you personally.) If you just finished a talk with the manager, and so it happened that during this talk there appeared some new tasks that you should start working on, be sure that:
You wrote them down – taking notes when you discuss the project is an absolute must.
You agreed on the price and time you have to complete them.
You combined this data into an additional page to your contract and sent it right away to the person that you made the deal with.
When it comes to tracking down your work, there's nothing better than the right software. Like, for example, TimeCamp – our time tracking, and soon to be project management software.
It is free 🙂
Control your emotions.
You create your brand and it is extremely important that your clients see you in a good light. Always be polite, patient, and keep smiling. There will be times when a customer will take you for a walk through hell but you cannot give up. Worst case scenario – you politely refuse to cooperate with the aggressive client. They may appear, but there aren't many of them. Be sure that the worst one doesn't influence your relation with the best, as you make take the steam out on the wrong person. Chill, go for a walk, play something, read – never let emotions overwhelm you.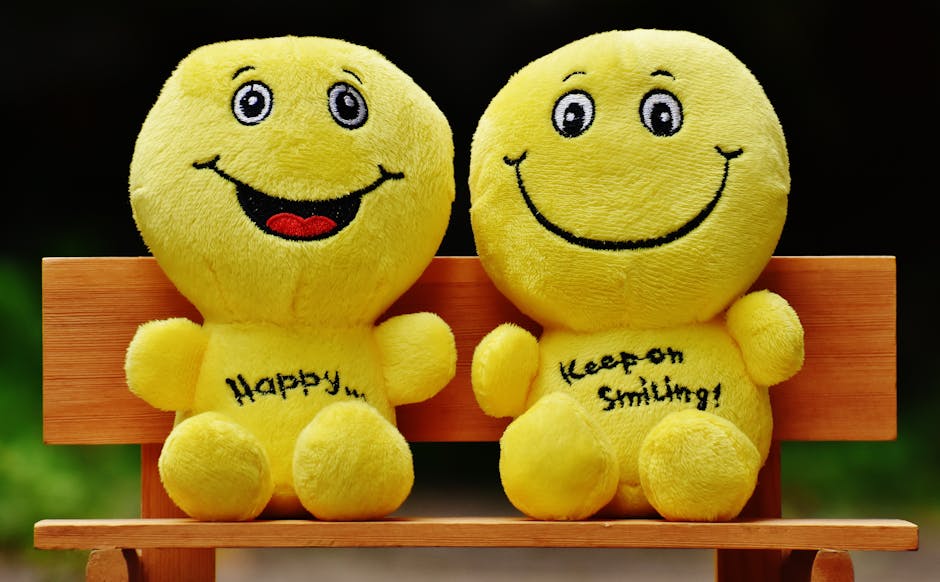 Don't hesitate to collaborate!
Not always the instructions will be crystal clear or described in a way that you can fully understand. Never be afraid to ask questions and gain information. If you are afraid that it may undermine your reliability, you are wrong. When you ask questions, it proves your engagement and personal interest in the project. This way, the customer will see that you are a responsible person and you wish to do your best – such customer won't think twice when another task appears, he/she will come straight to your doorstep 😉
One more thing – don't you forget that you are the vital component of the whole project, even if you are not the part of the company or the team that's working on it, but just a hired freelancer. This may actually be better for you, because you can rather freely talk about the changes that are, in your opinion, necessary. A regular company employee may simply be afraid to propose drastic changes to the project, you don't have to. Show your experience, be active, and you will stay in the mind of company's managers for sure.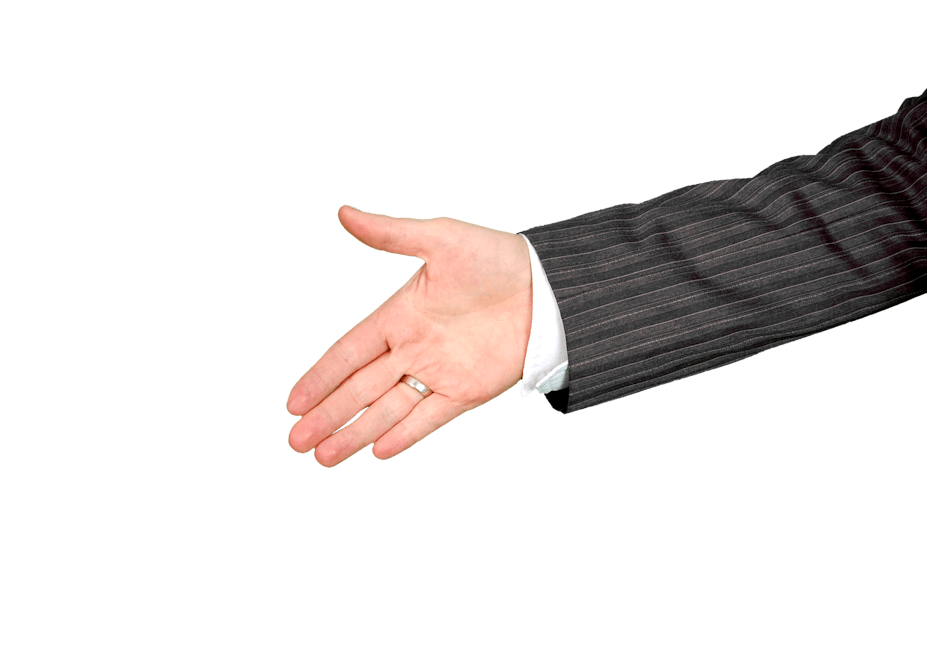 Summing Up
Now, do you have a better idea on How To Negotiate with A Demanding Client? We are hoping that you do. And that you have also found other helpful information in this post. Remember to take a look at our related posts – they may give you a better insight into the work in a team or as a freelancer. And remember about TimeCamp – our project management software can become your savior!
Looking for the best price time tracking? Check out TimeCamp!
How To Negotiate With A Demanding Client?