If sometimes you are feeling like your work is not for you. Like you can do something more with the experience and the ideas you have. Maybe become your own boss? Organize the daily schedule by yourself and be the one who negotiates with the clients, so you always know exactly what they want, not what your manager want you to do. Well, perhaps it's the right time to start your own business?
Are you looking for best time and billing software? Give TimeCamp a try!
Where do I begin?
Once you are sure that you want to take the first small steps into the huge world of business and set up your very own company, there are things that require your immediate attention. These are, unfortunately, the legal regulations that apply to business owners in your country.
Unfortunately, because in most cases they are quite complicated and it would be great to have help from an accountant or an experienced friend, who already went through the ordeal of setting up a business. However, if you can't afford an accountant and don't know anyone who already started his/her own business, there are some services that can help. Remember, you always have the internet 🙂 The most important things to check are:
The documents required to register our company
The taxes that apply to the type of service you will provide – you have to make sure that you will be able to pay them and still have satisfying profit
Do not forget the medical care – accidents and illness can hit us at the most inconvenient moment. Better be safe than sorry.
Find out if there is a chance for the endowment. Receiving a money boost may help your business grow significantly in the small period of time. Just make sure you won't get in any debts.
We are sure that you will find answers to most of your questions concerning the legal regulations in your Municipal Office. Don't be afraid to go there and ask!
What's next?
Well, if the hardest part is behind you, maybe think of the name for your business? 😉 Try not to make it too complicated or weird, your customers must remember it!
Now, you can apply for your official business license. Again, depending on the country, prepare the right documents, take them to the right place, and make it all official. Some sort of a 'legal license' to run business is essential in practically any country on our planet 😛
Take care of your brand!
How? There are a few tricks. Some may cost you but the results should earn you much more than you had to spend. Those are:
Launching your own website – even most of the toilet paper producers have their own website. Hire a decent web-dev and together work on your online business card. Remember that it should be intuitive, smart, and nice-to-the-eye. Don't try to advertise too much, as it may deter potential customers.
Arrange a photoshoot – hiring a professional photographer may not be cheap but it will be worth it, especially if you are selling a product. High-quality photos will make a great addition to your website, fan page, and any other social media that you are going to use.
Talking about social media – you better have your company's profiles on the most popular ones. They are the best way to maintain a positive relationship with your customers.
Learn from the best – it would be great if you could have a role model to follow. A person who already achieved success and his/her brand is well known on the market. It's not hard to find a person like this – they usually write blogs or record videos. Search for those and read/watch them on regular basis. You will learn a lot from these.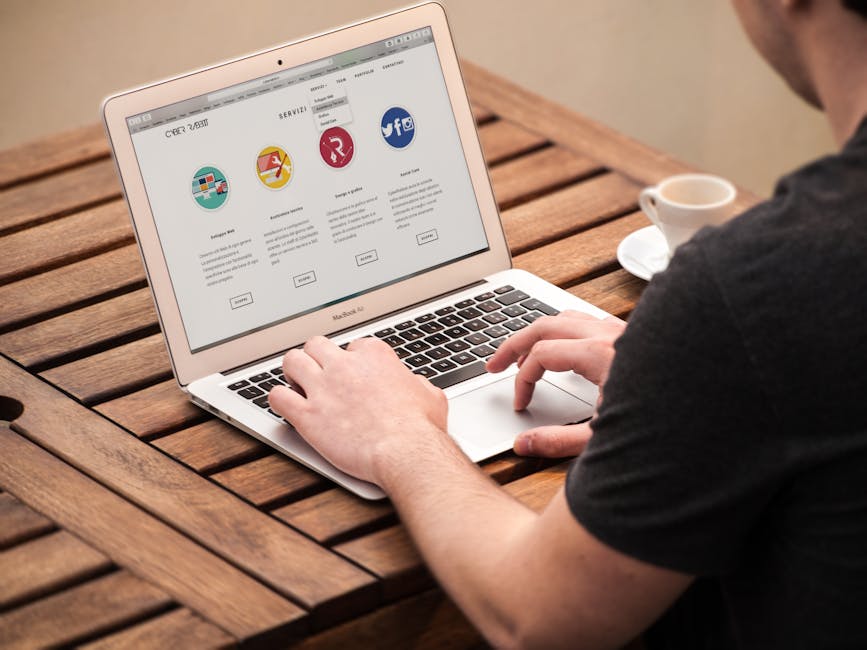 Use the right software
The today's technology provides an amazing aid when it comes to managing a company. It doesn't matter if you are a freelancer or you manage a whole team – on the web, you can find hundreds of tools that do magic when it comes to boosting one's productivity and efficiency. Let's make an example of our own product.
TimeCamp is a time tracking software that offers numerous useful functions, from reporting, billing to invoicing. This app is an advanced time-tracking software. No manager should be disappointed with TimeCamp, neither of small, medium or large businesses. The app will meet every expectation. If you ever find it difficult to tackle and solve business problems TimeCamp may save you!
Here are some of its features:
Comes with a wide range of platforms. The tool is available for Desktop (Windows, Mac, and Linux, and has native mobile apps available for iOS and Android to help users track their time regardless of location,
Automatically records time usage of each application running on your computer.
Monitors the time devoted to individual documents,
Easy budgeting – budgeting function lets you estimate how much time the implementation of individual projects will take, and thus effectively plan the use of human resources and make a valuation of future similar projects,
Integration with popular project management software such as Trello, Basecamp, Podio, Pivotal Tracker, Wunderlist, Jira,
Records the time spent away from a computer – detects when user ceased to be active and for how long it lasted,
Automatic time tracking based on keywords which allows you to switch between tasks without any effort,
Accurately bill your customers,
Turn time entries into invoices basing on estimated hourly rates.
If you would like to try TimeCamp, you can do this for free, just sign up here!We've also developed the team collaboration software that combines Slack and Trello features – HeySpace! Sign up for free account and try it!
Summing Up
We hope that we've managed to cover the most important aspects of starting one's own business. Those were the essentials – without acknowledging them you may find it difficult to invade the market, so read them thoroughly! Check our related posts for additional information and visit our blog for more posts on the topic, where we shall discuss the next steps in business management.
How To Start Your Own Business?