Since our two previous posts (you will find them in today's related articles) were about starting one's business and promoting it via various sources. If you feel like you could conquer the market with your product or service, you should check them out! We are sure they can help you take not only first small steps, but even climb the ladder once you are in the business 😉
However, we realize that not everyone is made to run his or her own company, many of us prefer a steady office job. It doesn't involve so many duties – the company's accountants make sure we are paid, we are always with people and have someone to talk to, there's an order to everything and we don't have to manage our time all by ourselves. There are many advantages of working in an office, it simply depends on how one looks at it.
Thus, today we would like to help those, who would like to work in a company, be it a small business with a team consisting only of a few people, or a multinational Fortune 500 corporation – the first step to getting your dream job is to present yourself from the best perspective during your job interview.
It's quite probable that the company you would like to work for is using a time tracking or project management software. It would be great if you were familiar with both. Try TimeCamp, one of the best time tracking software available on the market.
We've also developed the team collaboration software that combines Slack and Trello features – HeySpace!
Here are some ideas how to nail your job interview:
1. Dress Code – Your chance to show that you treat the offer very seriously. A well-fitting suit can be your first step towards success. Avoid loud colors, have it pressed, make sure that you feel comfortable in it. You will find many useful tips on the web, for example on Forbes.
2. Hygiene – That's pretty obvious, even the best suit won't help if your hair is a mess and your breath is far from being fresh 😛 Take a shower before leaving home and dedicate some time to comb your hair, cut your nails, brush your teeth etc. Pro Tip – try no to drink coffee in the morning, it's not good for your breath. You can get an energy boost from a strong citrus tea that's way better for your mouth.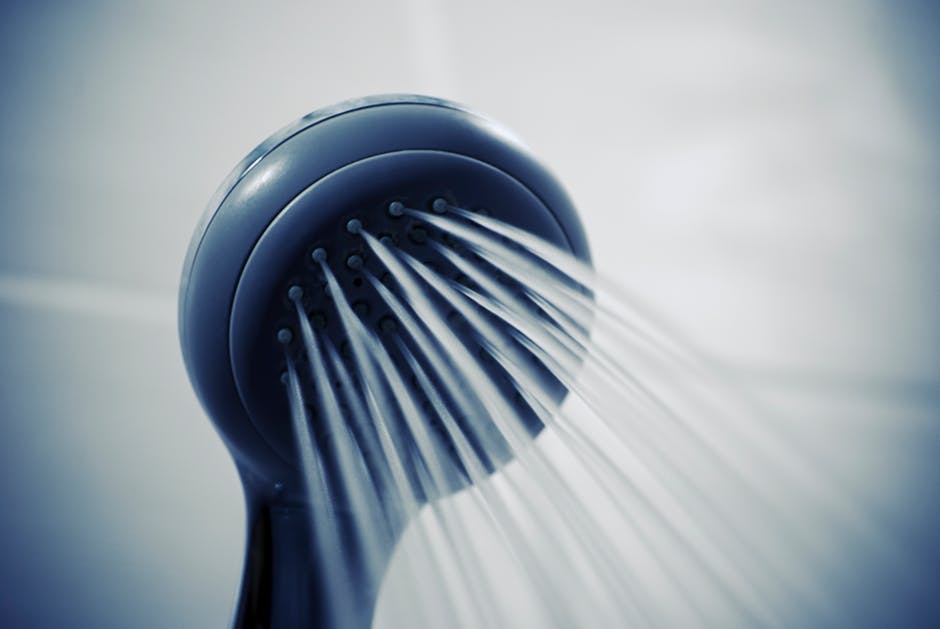 3. Good Mood – Try not to worry about your interview. It will be over in the blink of an eye 😉 Spend the day before it on relaxing activities and sports. Read a book, watch a good movie, have a chat with a friend, and if you have time go for a long walk, a run or bicycle ride. The first activities will help you relax your mind, the latter your body, so you will sleep more sound in the night before the interview. Take some time in the morning and look at yourself in the mirror – you were invited, so it means they are interested in you, you can and will do it! A bit of self-motivation can be very useful.
4. Have a Plan – Because you don't want to get stuck in the traffic or find out that you forgot something important right before you walk into the office. Have everything prepared beforehand. Wake up a few hours before the interview, so you can eat (healthy) breakfast, take a shower, dress up, polish your shoes, etc. Remember about the traffic, plan your road so that there's no possibility that you get trapped in it. If the temperature is high, make sure you don't have to hurry, as the suit is not necessarily the perfect clothing for a spring 😀
5. First Impression – The most important and probably the easiest in theory but quite hard to execute properly. You must achieve and sustain a certain 'presence'. Give off the impression that you know exactly what are you there for. Keep your head and back straight, do not avoid the eye contact. Don't rush when you answer questions, take some time to think them through. You don't necessarily have to know the answer to every question but be honest and don't try to beat around the bush. The popular firm-but-not-intrusive handshake is a great starter.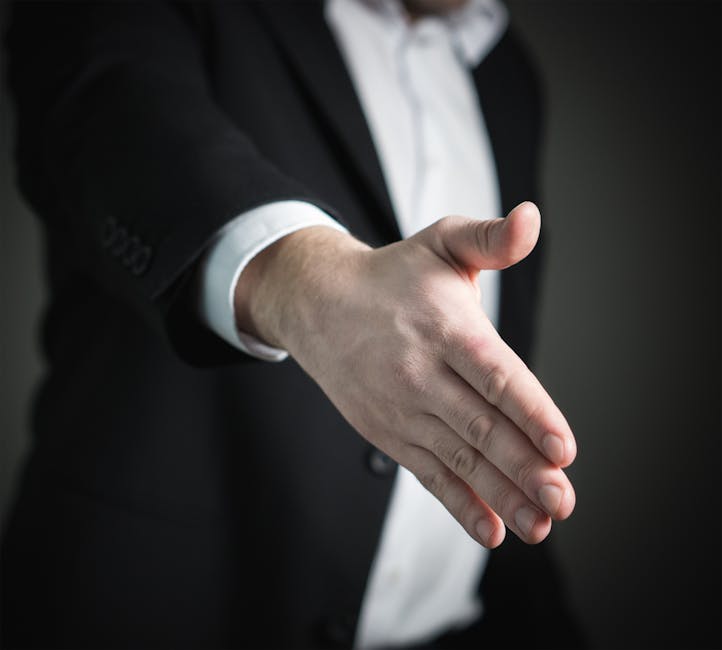 Summing Up
Job interviews are dependant on so many factors that it's challenging to prepare a guide that could cover most of them. Sometimes your knowledge will be sufficient to pass, and they way you speak or behave won't be assessed. However, it's always a good idea to make the best impression. Show yourself from the best possible perspective and the chances for promotion will be higher. We hope that our tips will help you with that. Good luck!
Nail Your Job Interview – Tips and Tricks to Make Good First Impression!