Freelancing. A popular term. And its popularity is rising. The number of people who are getting too tired of their monotonous office job and try to work on their own terms is growing every single year. Still, there is and probably always will be a vast number of those, who believe that working from home is close to being impossible. They are right. Freelancing is not for everyone.
Who is a Freelancer?
Alright, but let's start from the beginning. Who is a freelancer? That's a person who's offering his skills online, providing services to those, who need them. Such person can work with one big client or a number of small ones – there's no pattern here. As a freelancer, you are self-employed, and it is you who decide with whom you should work with and on what.
Sounds like a dream come true, doesn't it? While in fact, it can be a really challenging way to make one's living. Imagine your first day as a freelancer. What do you do? Where do you look for clients? Your first days at work may be chaotic. After all, you have just exchanged your comfortable cubicle for a much more comfortable interior of your house. The problem is, once you were in that cubicle(or office) you were safe – you knew exactly what to expect. Your duties were waiting for you on your computer, or at your desk; you knew exactly where to start, when to finish, and when the payoff will arrive. No worries about finding clients, or organizing time. Not bad, right?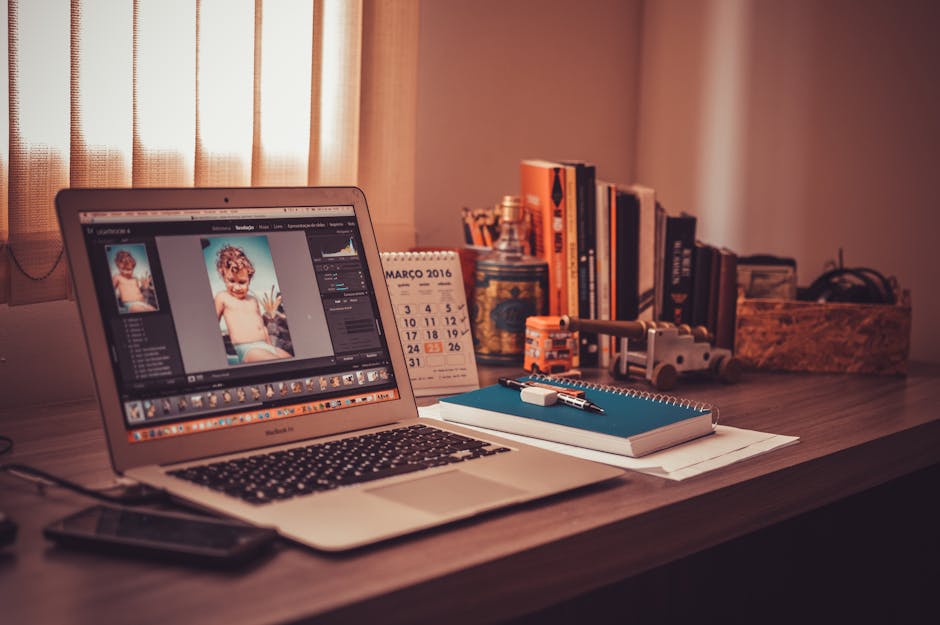 Becoming a Freelancer
However, you feel like you need something more from your life. Perhaps becoming independent is something you strive for? Being your own boss is an exciting thought? This can be done but requires a lot of patience and attention to details.
First of all, you have to prepare for the harder times. Unless you already got some clients waiting, getting your first job may not be an easy task. You have to surf the web well while looking for clients, you have to be able to make the best online impression. This may not be an easy task at first because the competition is huge. For the first few months, you are most likely to do more work than you had to do back in the office.
That's because while you are on your own, you have much more on your shoulders, there are more responsibilities and things to keep an eye on. Your online persona is vital at this point. Your website, ads, portfolio – they must attract potential customers. Once you start freelancing, you will receive reviews from your clients. Make sure you give them reasons to get the highest score.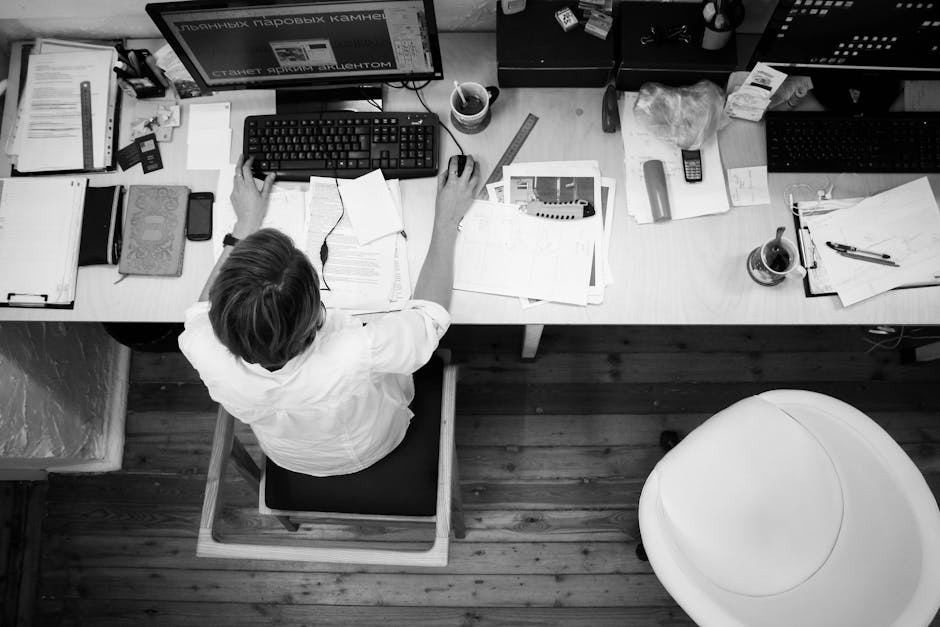 What Are The Problems?
As a beginner, you may find it difficult to handle your pricing in the right way. Taking too many clients, underestimating your work, so you won't scare them – those are the most popular issues that novice freelancers have to deal with. In result, they work too much, and even if the income is good, nobody will give you back a month that you've just spent mostly in front of the screen, or in bed, resting.
Also, the more you work, the more the quality of your services drops. Exhaustion isn't a good companion, after all. Do it for the longer period of time and you will lose both clients and good name as a professional.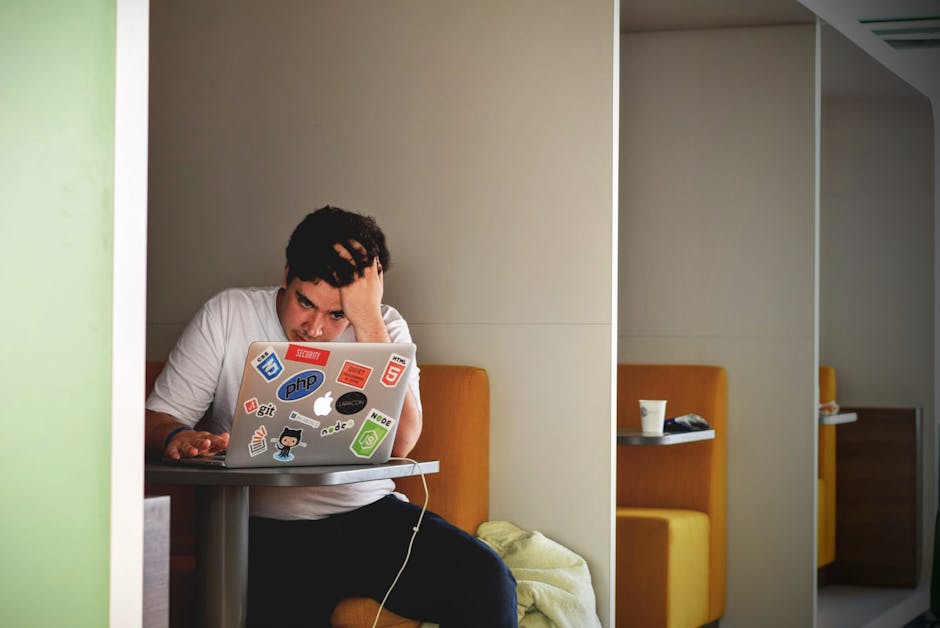 How to Deal With This?
To start with, you have to implement some better pricing strategies. This requires a little more trust in your skills and a bit of investigation. Browse the market and learn what are the averaged prizes that one can expect for a specific task in your area of expertise.
You will most likely start with an hourly rate for your work. Don't start too high, but also not too low, just compare the pay rates and try to get into the middle. With time, you can slowly try and increase your pay rates. As long as you do your job well and clients appear, don't hesitate to do this.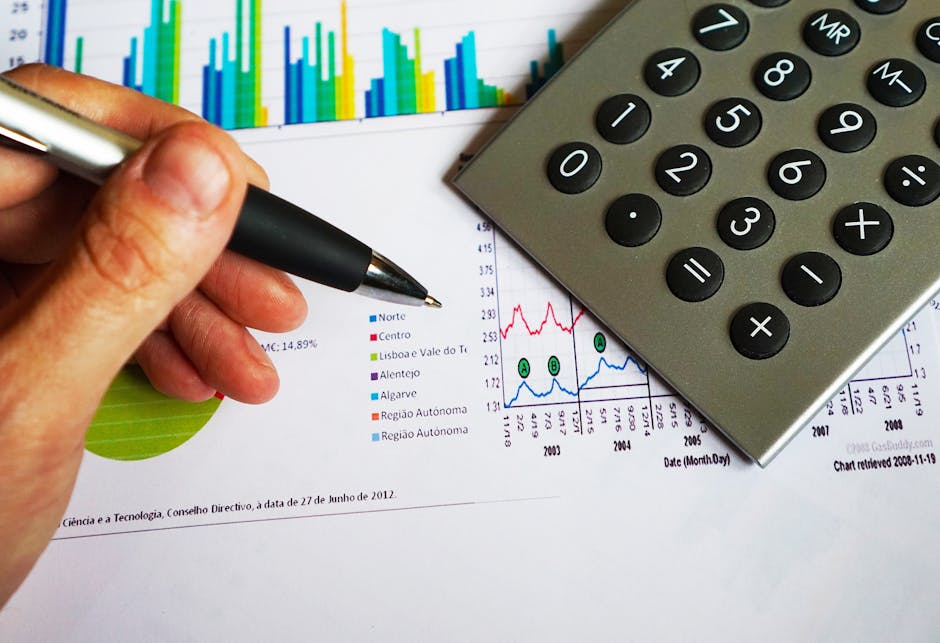 Remember that you don't have to estimate the number of hours that the requested project may take. You have tools to do this for you! Check out TimeCamp.
The use of TimeCamp can help you boost both your efficiency and productivity, giving you an upper hand on the market. You organize your work more easily by adding to the interface as many tasks and projects as you wish. Now, whenever you feel like doing one of them, you just choose it from the list or leave it to the intelligent system that assigns tasks by keywords. TimeCamp will track the time of your activities and you will receive a detailed graph that you can present to your clients or turn into an invoice to make sure that you are properly paid. In our knowledge base, you will find anything that you need to know about tracking time for your tasks and projects. 
Summing Up
We are going to continue with this topic. There are many methods that can help a good freelancer earn more and work less. One of such methods is the project-based fee and work time tracking that will be discussed. We also have a few case studies that should be very useful. Don't miss it!
Start Earning More For Your Freelancing Work!