What Is VUCA Method?
Initially, the term VUCA (Volatility, Uncertainty, Complexity, Ambiguity) was used to describe the militarized reality of war, but for the past several years, it has been used in the business world as well.
Joanna Kucharczyk-Capiga, the founder of Business Coaching Diploma, explains the application of VUCA concepts in the description of today's reality:
Volatility – it is increasingly difficult for us to predict the future of business because the pace of changes is extremely fast;
Uncertainty – people's sense of security is based on stability and predictability, and businesses are not sure what tomorrow will bring. The modern economic history knows examples of companies that declared bankruptcy overnight as a result of changes in the market. Companies need to be highly flexible. It is enough to give an example of KODAK, which after 151 years on the market has declared bankruptcy, which had not happened to CANON as it adjusted its processes to a volatile and uncertain market;
Complexity – it results from many overlapping economic phenomena which, globally, make the business environment in which the company operates quite complex and full of risk factors that have to be taken into account;
Ambiguity – the natural human tendency to act according to one's own experience in certain areas of modern business must give way to intuition and creativity of solutions.
The above VUCA ideas mean that the problem of a company does not have to be of a small size or of the nature of the market in which it operates. But it may be the lack of flexibility and ability to adapt to changes.
VUCA and Today's Business Reality
Companies that focus on improving their own processes, especially in the area of communication and management, will be successful on the market. This is why more and more companies are using remote employees to capture the talent they lack in the local market. Although this seemed impossible in the past, the current small companies, which hire a small number of employees, often do not have offices and consist of freelancers who work with various clients.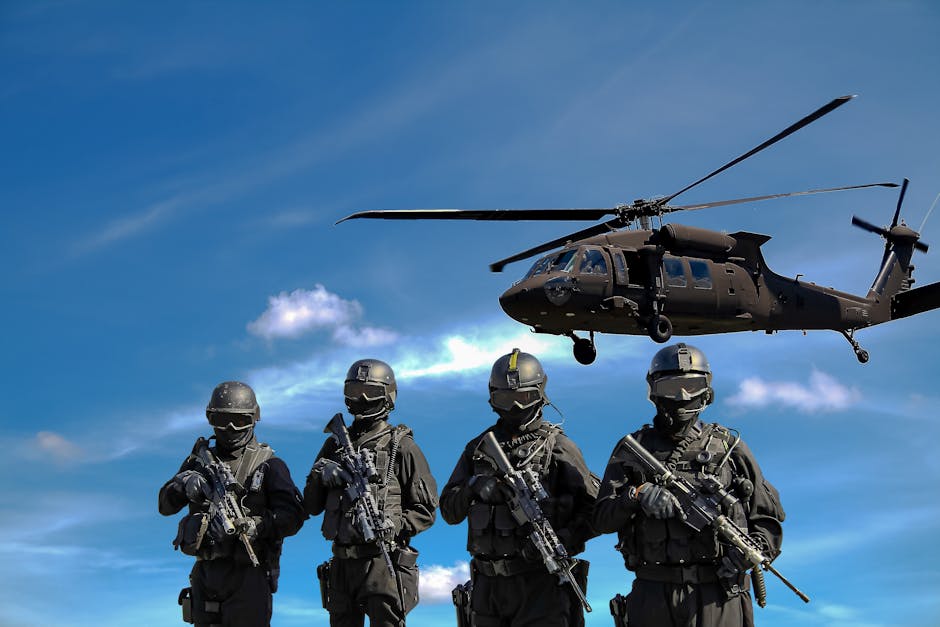 In such a business reality, there are programs which enable the control of work and processes of its implementation. Asana or Trello are programs used to remotely manage tasks in the company. The integration of these programs with the programs for measuring the working time while carrying out commissioned tasks, such as e. g., TimeCamp, gives a full picture of how long an employee performs these tasks. Managers can now determine budgets for larger tasks and control the degree of project implementation while the process is in progress.
VUCA Method as The Bidding Strength
Applying the assumptions of VUCA method in business is a bidding strength over the competitors. With a flexible approach and ability to adjust to changes, it easy to achieve success and win the war on the market.
The VUCA Method Is The Reality Of War In Today's Business