Today we prepared something special for you. TimeCamp is also an employer, and we have a chance to browse through a lot of resumes every month. It is not a surprise that those people, who have documented a lot of experience in their CVs are more likely to make a better impression on the potential employer, and in result get the job.
Most recruiters agree that additional certificates may be the bargaining chip when it comes to the final decision who should get the position in a company. Even if they don't necessarily concern the kind of work a candidate wants to apply for, they are a proof that the potential employee is ready to go the extra mile, and constantly broadens his or her knowledge.
However, what we have here is not just a bunch of random courses that may consume a lot of your time but don't give much in reward. We have a list of seven high-value certificates that every employer will find interesting. Thus, giving you the upper hand on the labor market. It takes some time to pass the tests but if you commit to it, it will surely go smoothly. Also, you can check out our previous article when we discuss a few simple methods to learn faster 😉 You will find it below in the related posts section.
1. Google Partner (Google Analytics Certification)
If marketing is what you would like to do for a living, taking the Google test should be one of the first things you do. It used to cost $50 but now it's completely off charge. Once you have their certificate, your value on the market drastically increases. After all, which business wouldn't like to hire a person with thorough knowledge concerning internet ads and marketing? It is supposed to take about a week of studying to pass it. You will find plenty of information on this topic on the web, we can recommend this page.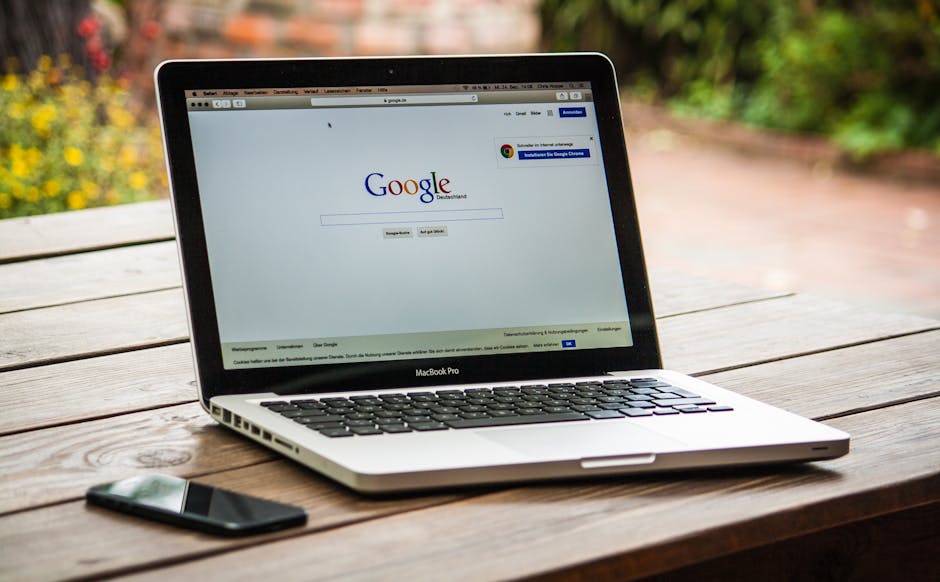 2. FEMA Certification
Show your potential boss that you can handle conflicts, and that you possess the basic (or even slightly higher) knowledge of the command structure. It may be a bit tedious but it's definitely worth your effort!
Unfortunately, this one is available only to American citizens. But don't worry if you do not live in the United States, there still may be a chance for you to get the FEMA certification. Try the link here for the other countries.
3. The Psychological First Aid Online.
Which, once you sign up there, gives you an opportunity to participate in a test hosted by the National Child Traumatic Stress Network and promoted by the U.S. Department of Veterans Affairs. It takes about six hours but it is not dull at all.
You learn how to deal with extreme situations – if (knock on wood) a disaster occurs, you will have means to react immediately, and perhaps, save many human lives. You are learning the symptoms and signs of severe psychological distress and you know how to help survivors and forward them to those institutions that will be able to provide help.
You learn how to aid both adults and children, you will also know how to secure relief sites, and if you are still hungry for knowledge, there are courses that will tell you how to help people with specific issues, including military families. This looks great on your resume, no matter the job.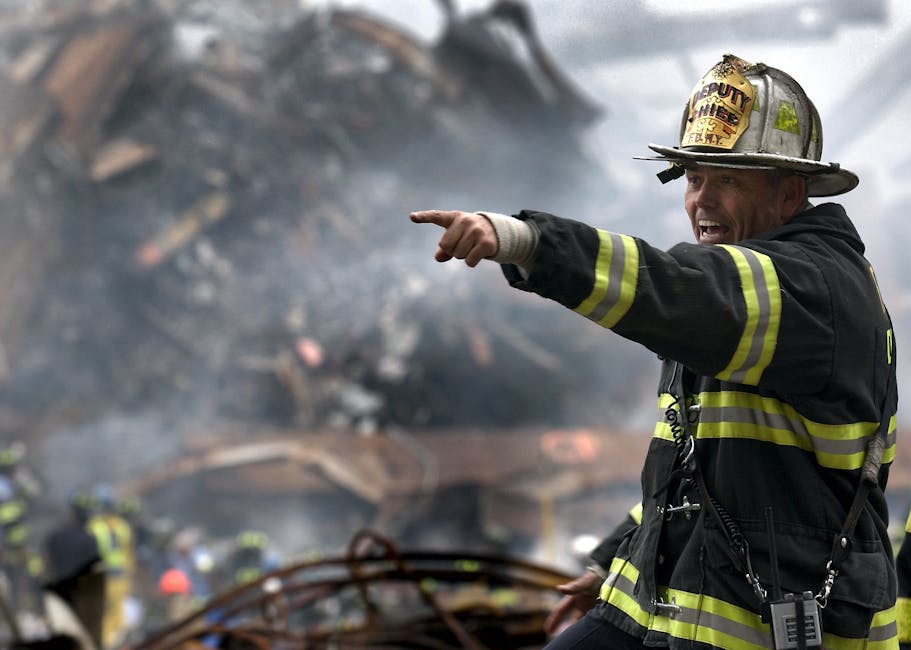 4. Point number three
offers a certificate designed for the large-scale accident, while the on proposed here if an individual psychological training, provided by the QTR Institute which offers help in dealing with people with suicidal thoughts. Learn many important suicide prevention techniques in multiple different settings and environments.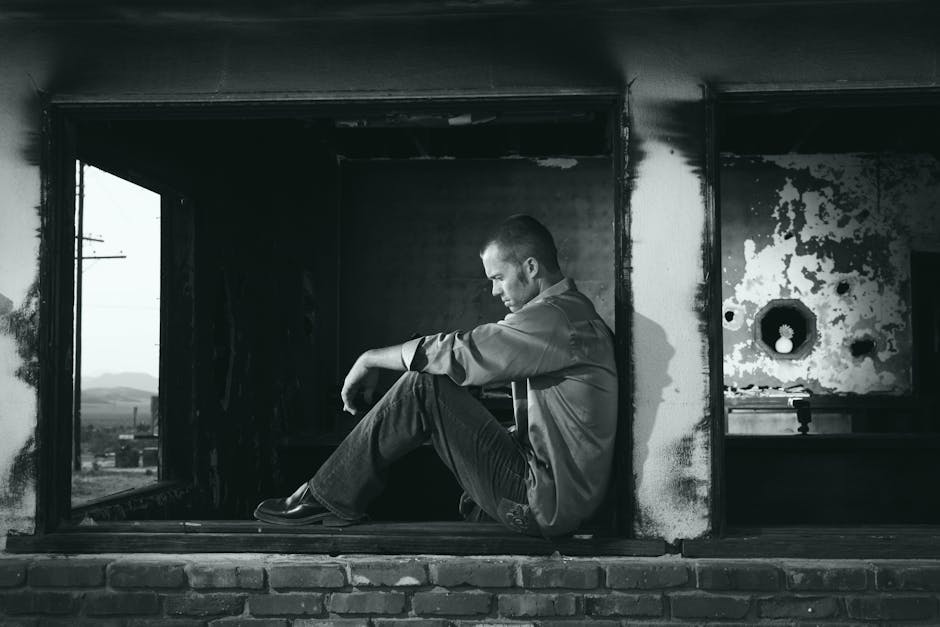 5. YouTube Certificate
Not many know this, but YouTube offers a fully-fledged certification in both development and audience growth. You can quite easily learn how to be a skilled channel manager. In some jobs, the recruiters will go as far as to require this certificate. And even if they won't, it's just pretty badass to say to you are certified by YouTube 😀
It takes some time and may be pretty mundane, concerning mostly of slideshows and series of videos that end up with a multiple choice test after each section. You will gain knowledge that involves uploading schedules, thumbnails, tags, banners, and most of the things that create a complete YouTube channel and video.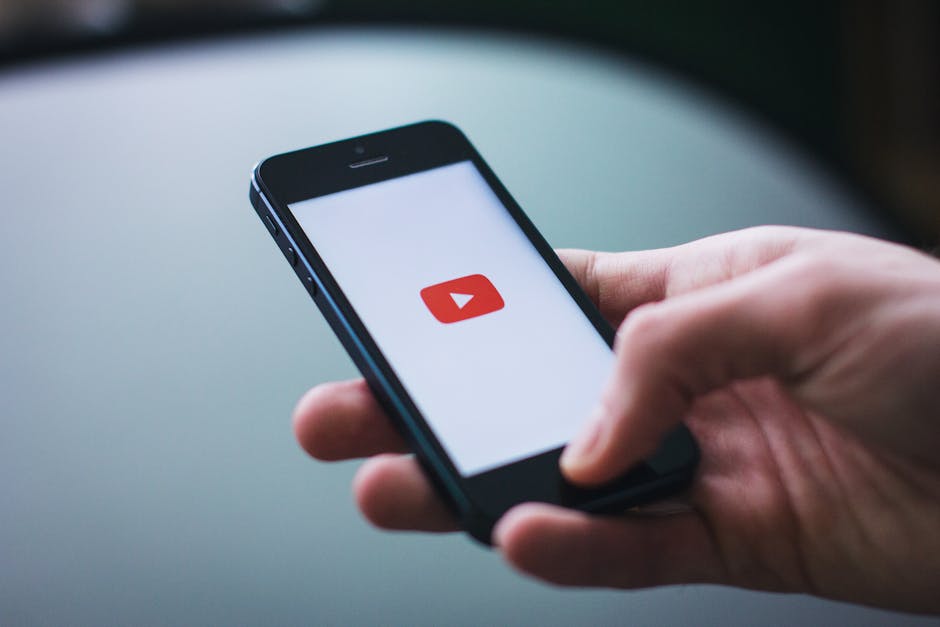 Summing Up
We picked merely 5 cool certificates that we believe would look great on anyone's resume. However, if you know where to look, you can find much more on the web. Some include recognizing the symptoms of a heart attack, others how to use and operate every part of Salesforce. There will be such that will make you a Dog Psychologist or a Knight/Dame of Sealand.
Perhaps not all of them will make a huge impression on your potential employers, but who knows which one may? If you have free time to spare, perhaps instead of watching some brand new Netflix series, you will try to pass a test that will grant you a document confirming your vast knowledge and experience? 😀 That way you'll surely make an impression on the potential employer. Let us know if you want more of these links, and we'll definitely try and get them!
Certificated project managers should know the value of time in their work. Are you one of them? Give time tracking software a try and
These Free Online Certificates Will Complement Your CV Well!