The project development should be the highest priority for a success-oriented company. Particularly crucial here is the role of a project manager who coordinates it. Because the process is multileveled, such a project manager needs appropriate tools at each stage of the work to maximize the chances of implementing the plan, avoid typical problems, etc.
As for multifocality of the project implementation, the key areas of the project manager's interest are:
tasks being under control
planning
communication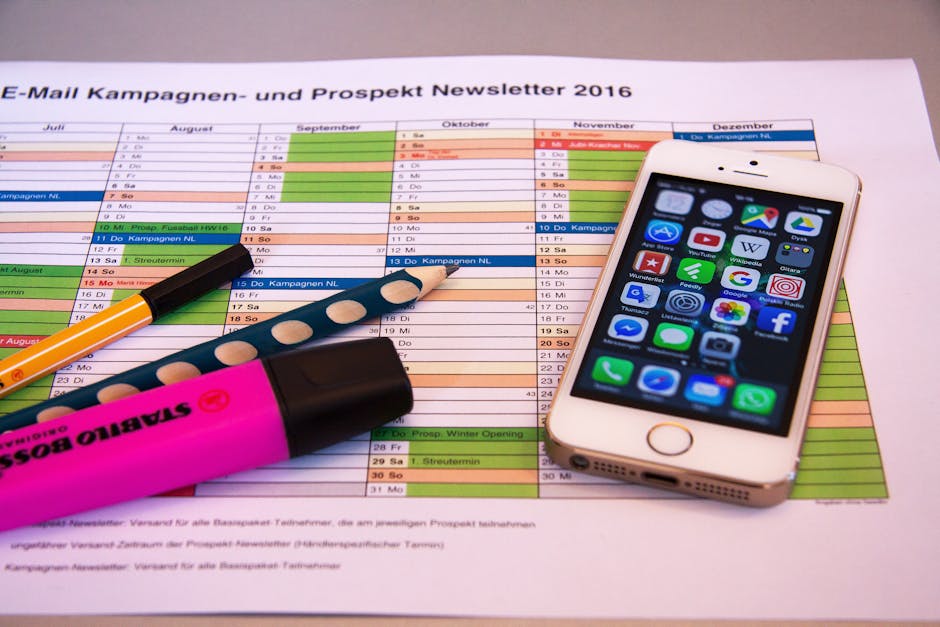 1. Tasks under control
The only way to avoid chaos when you are a manager and in charge of a large number of employees and projects are systems monitoring work. Good news is that there is a bewildering number of project management tools on the market, starting from ActiveCollab, through Azendoo and Trello, to Teamwork Project. One of such magnificent tools is TimeCamp. First of all, once known as a time tracker, the app is an innovative project management tool. What is more, it is the most accurate and intuitive device on the market. And it is easy in use! Its aim is to help project managers have work done on time while remaining within reasonable budget limits. It makes possible to maximize the results. All because TimeCamp enables to keep the team's work under control and communicate with it efficiently. Moreover, it provides a user-friendly, attractive interface created for the project managers' needs. Finally, the tool grants its users the possibility to manage unlimited projects and customers without any additional costs.
You can effectively measure time spent on tasks allocated to Trello cards with the TimeCamp + Trello Power-Up to increase your productivity. Make sure to check it out and always stay on top of your work!
2. Planning
Without a good strategy, no plan can be carried out successfully. To some of most handy solutions which aim is to facilitate planning belong:
Office suites
Every project consists of some basic components: preparing analyses, schedules, and similar documents. The best possible way to source materials is by choosing a proven office package equipped with such solutions as a text editor or a presentation program that will be fully suited to most typical situations. And when it comes to a trustworthy office suite, to me it is Microsoft Office. I've been using it for many years now, and it has never let me down. The same concerns programs such as TimeCamp, which aim is to help organize one's work and, therefore, wonderfully complete every office software.
Calendars – Traditional or Online
A calendar is an absolute must for planning. When your own arrangements need noting down, a paper calendar would probably be enough. More troublesome are, for example, business meetings because then an online calendar is essential. The solution allows many people to plan appointments and events. It helps to avoid such unpleasant situations as being forced to choose between two occurrences mistakenly appointed for the same day and time or booking the same room for two different conferences taking place at once. Here, a life-savior can be, for instance, Google Calendar or Wrike.
3. Communication
Without communication, there is no agreement. And no progress when it comes to the project development. Thus, it is worth mentioning some methods facilitating communication between people working on projects.
Phone calls
I believe that a telephone is an indispensable tool for every project manager. It allows dealing with most urgent matters when decisions need to be made immediately, especially when those directly concern customers. Although to make a conversation complete, it is a good idea to send its summary to the interested sides by e-mail. Such a move will secure the project in crisis situations.
E-mails
An important communication tool between the project manager and employees are e-mail messages. It is a quick and easy way to let them know what needs to be done. It is similarly helpful while dealing with customers. Its undoubted advantage over many other forms of communication is its universality, especially that almost everybody has their own e-mail address.
Audio/video communicators
The most popular audio/video communicators currently used for our conversations with people from abroad is Skype, of course. It is equally useful while talking either to customers or remote-workers. Its advantage over similar communicators is its popularity due to several valuable facets; it provides PMs with enhancing their effectiveness at work. The first handy feature are group conversations, particularly useful when one has to talk to numerous team members or stakeholders. The second option is sharing the screen, which is extremely practical for providing training in system operation. It is also worth praising the reliable Skype chat, which is useful for fast communication with customers.
Text messengers
Even though the most effective form of internal communication is a face-to-face conversation, it may be difficult to contact with all 50 workers employed at one's company at once. Fortunately, there are apps such as Slack (which can be integrated with TimeCamp my company uses). The solution makes it easy to communicate with individuals, enables group communication and files transfer. It helps to create separate channels for different projects and invite one's customers to join them in conversation. And the search engine makes it easy to find a specific fragment of the conversation.
TO SUM UP
Project managers have it tough in their working life. A great responsibility lies upon their shoulders. But they are not alone in the process of project management. There are numerous tools to facilitate their work, from business organizers, such as TimeCamp or Wrike, to e-mails or simply phone calls.
Tools (Not Only) For A Project Manager